Moving Health Home
STAKEHOLDERS URGE CONGRESS TO ENSURE PATIENT ACCESS TO ACUTE CARE AT HOME 48 diverse organizations sent a letter to congressional leadership requesting that a critical home-based [...]
Moving Health Home
Emcara Health Joins Moving Health Home Coalition PopHealthCare's National Value-Based Medical Group Emcara Health Joins Moving Health Home Coalition Franklin, Tenn., October 20, 2021 – Emcara [...]
Moving Health Home
Current Health Joins Moving Health Home Coalition Coalition advocates for policy changes to support the shift to home-based care BOSTON--(BUSINESS WIRE)--Current Health, the leading enterprise remote [...]
Moving Health Home
The Evolution of Home-Based Care During the COVID-19 Pandemic: Lessons Learned & Implications for Federal and State Policy
The experience during the COVID-19 pandemic has accelerated reaching the day when care in the home is a common and widely available option for patients. The advent of the widespread use of telehealth, remote patient monitoring, virtual disease prevention and disease management, caregiver support, medical record sharing, and new practices by providers and patients can make this possible. A massive growth of home-based care models has erupted, spotlighting new models and those that existed before the pandemic. Care in the home also contributes to health equity by giving historically disenfranchised communities the option to receive care on their terms. It promotes trust and communication by removing institutional barriers and placing the interaction in a familiar setting. A recent national poll confirms this, finding that 70 percent of those surveyed are comfortable receiving care in the home citing that a familiar environment helps alleviate anxiety.
In this report, Moving Health Home (MHH), a coalition of health care organizations with a bold vision to make the home a site of clinical services, explores the transformation that home-based care has undergone during the pandemic. Insights and findings from this report are based in part on in-depth interviews conducted by Avalere Health with leaders from organizations that have either based or adapted their clinical and business models to serve patients in their homes.
Based on the interviews with Landmark Health, DispatchHealth, Contessa Health, Ascension, and Advocate Aurora Health, MHH identified four lessons learned from the pandemic experience, including:
Home-Based Care Encompasses a lot More than Home Health – Care in the home is no longer limited to traditional home health services and exists on a spectrum of intensity and type of services offered.
Organizations with Experience Providing Home-Based Care Were Well-Positioned to Respond to the COVID-19 Public Health Emergency (PHE) – While many organizations quickly adopted to the pandemic, models that succeeded most rapidly typically leveraged existing home-based care programs and infrastructure.
Home-Based Care Models Boost Patient Satisfaction, Improve Quality, and Reduce Costs – Beyond addressing capacity and caregiver fatigue issues, home-based care models have demonstrated the ability to improve quality, boost patient satisfaction, and reduce costs.
Regulatory Flexibility is Essential to Success – The pandemic demonstrated that regulatory flexibilities are critical to fully enable care delivery in the home.
To fully realize the benefits of home-based care, including improved clinical outcomes, patient experience, and reduced caregiver burden, state and federal policymakers will need to implement permanent flexibilities and programs that build on the lessons learned from the temporary PHE waivers. The pandemic has gifted the opportunity to transform how health care is delivered, and this report is an important step in ensuring home-based care is part of our health care future.
Moving Health Home
Americans Want Home to Be at The Center of Their Health
Background: On December 2, Moving Health Home (MHH), a coalition of health care organizations advocating for improved access to home-based care, released a consumer survey sponsored by industry leaders BrightStar Care, Home Instead, Intermountain Healthcare, and Vituity. During the pandemic, holidays have looked different. People have been separated from their loved ones by distance and the walls of health care facilities. This has been alleviated, in part, by federal flexibilities such as the Hospitals Without Walls (HWW) and Acute Hospital Care at Home (AHCAH) waivers, that allowed hospitals to treat Medicare beneficiaries in their homes. However, these waivers are set to expire at the end of the public health emergency (PHE) unless Congress acts.
Survey Results: The new national survey, conducted by Morning Consult, speaks to the widespread support by adults for receiving care in their homes across the care continuum, including Hospital at Home.
Americans Are Comfortable Receiving Care in the Home

70 percent of those surveyed are comfortable with care in the home citing that familiarity helps alleviate anxiety and improve communication. This is especially important for those from underserved and minority communities.

Americans Are Confident in the Quality of Receiving Care in the Home

73 percent of adults are confident in the quality of receiving care in the home.
85 percent of caregivers are confident in the quality of receiving care in the home.
88 percent of adults were satisfied with the clinical care services they received in the home.

Americans Prefer and Would Recommend Care in the Home

85 percent of people who have had experience with care in the home would recommend it to family and friends.

Americans Support Expanded Care in the Home

A bipartisan majority of consumers say it should be a priority for the federal government to increase access to clinical care in the home (73 percent Democrats, 61 percent Republicans).
Action: Congress should act now to temporarily extend the HWW and AHCAH flexibilities for two years after the PHE while working to develop a permanent Acute Care in the Home Program. View the MHH policy fact sheet here for more information on why Congress should act.
What They Are Saying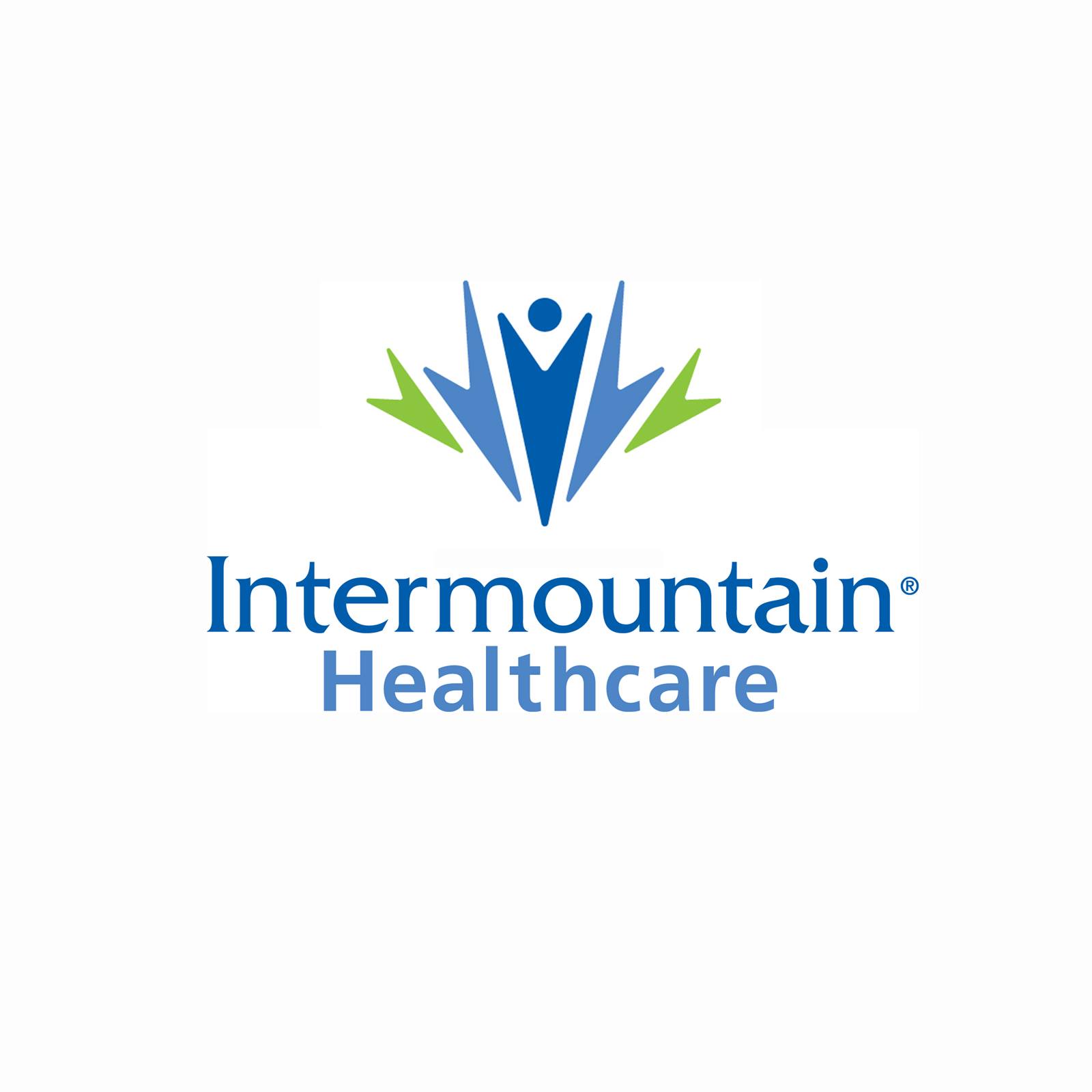 "This emerging data proves what we're seeing with our patients receiving hospital-level care at home. Patients are consistently more comfortable and heal better at home – because they sleep better, tend to walk around more, can have family present, and be with their pets more—than if they were in the hospital. For certain diagnoses, hospital-level care at home programs can safely produce equal or better patient outcomes and better patient experience and satisfaction at a lower cost than similar care in the hospital."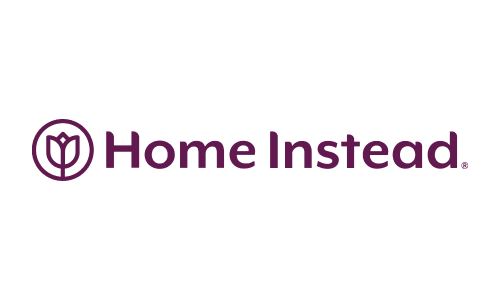 "This survey confirmed what we've known from our work at Home Instead work over the last three decades — people want to age in place and receive care at home. The hospital of the future is our living room and we need to create change to realize that vision."
"I started BrightStar Care 20 years ago with the mission to provide a higher standard of nurse-led personal and skilled in-home care. This study validates the importance of home care, with majority of respondents reporting they would recommend to others. While there's still more work to be done to make it affordable and accessible to all, we're proud to partner with Moving Health Home to shape the future of home care."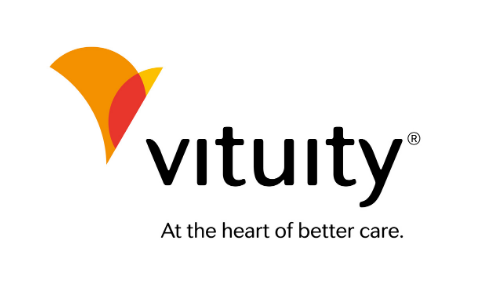 "The new benchmark in patient-centric care is delivering quality, compassionate care to patients by meeting them where they are. Vituity is proud to be part of the Moving Health Home coalition, joining other healthcare leaders to improve access to home-based care for patients nationwide."
Press Release
Full Analysis of Results
Infographic

Survey Sponsors